Roman Artillery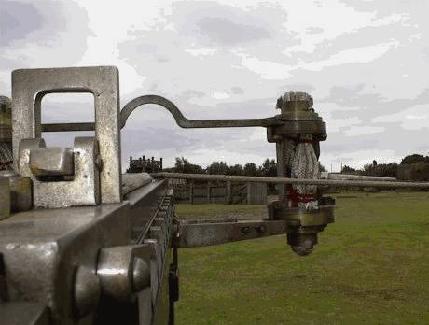 Roman artillery was made up of two main tools, the bolt-shooting catapults, and the stone-throwing catapults.
Bolt-Shooting catapults consisted of a metal framework,which added an unobstructed view of the target, this artillery peice was praised for its accuacy in destroying far away targets.
The Stone-Throwing catapults had a great advantage having an adjustable sling on the throwing arm of the catapult which allowed it to hurl stones over obstacles, or bounce them along the ground to take out the base of a structure.
Back to Roman Military